Archival Pigment Prints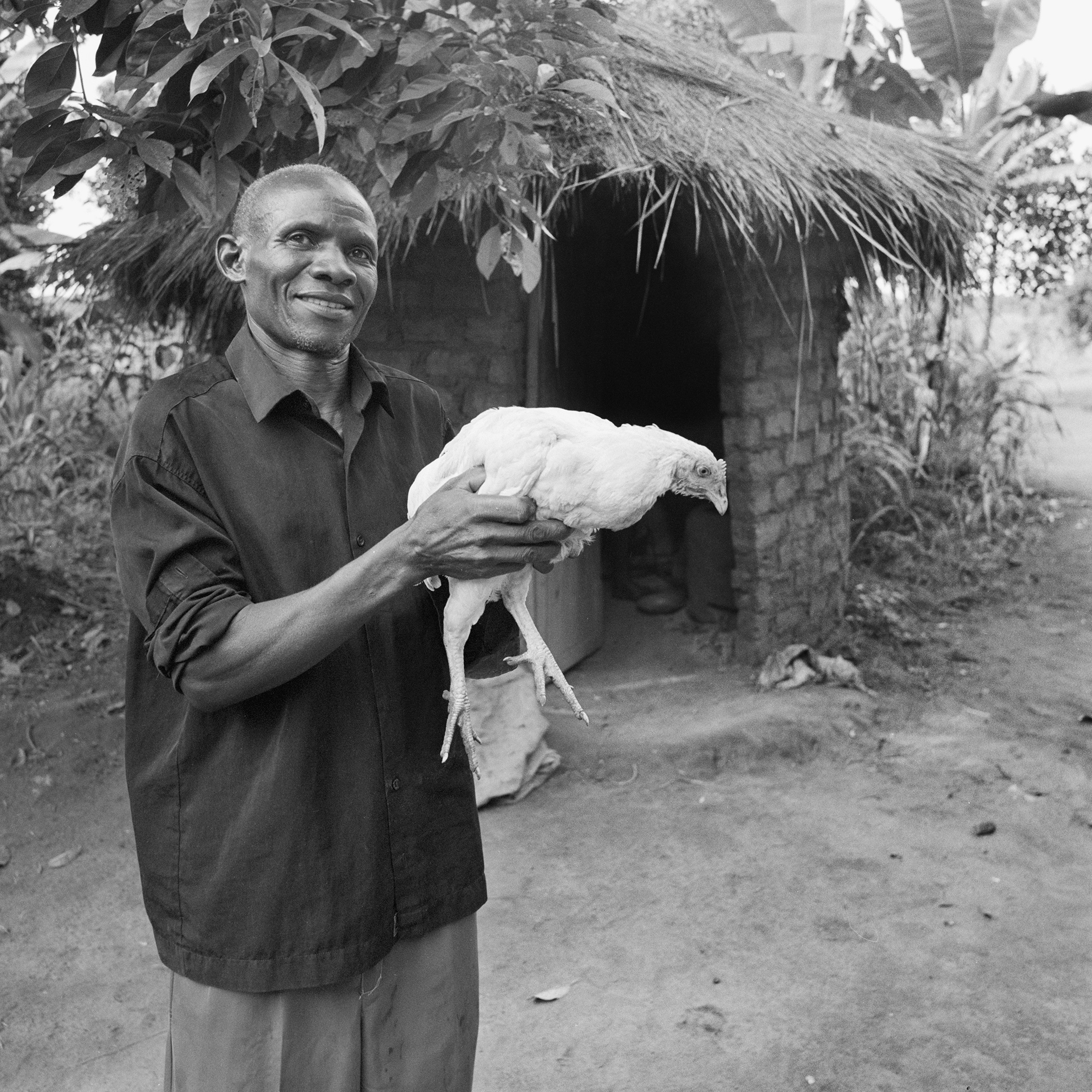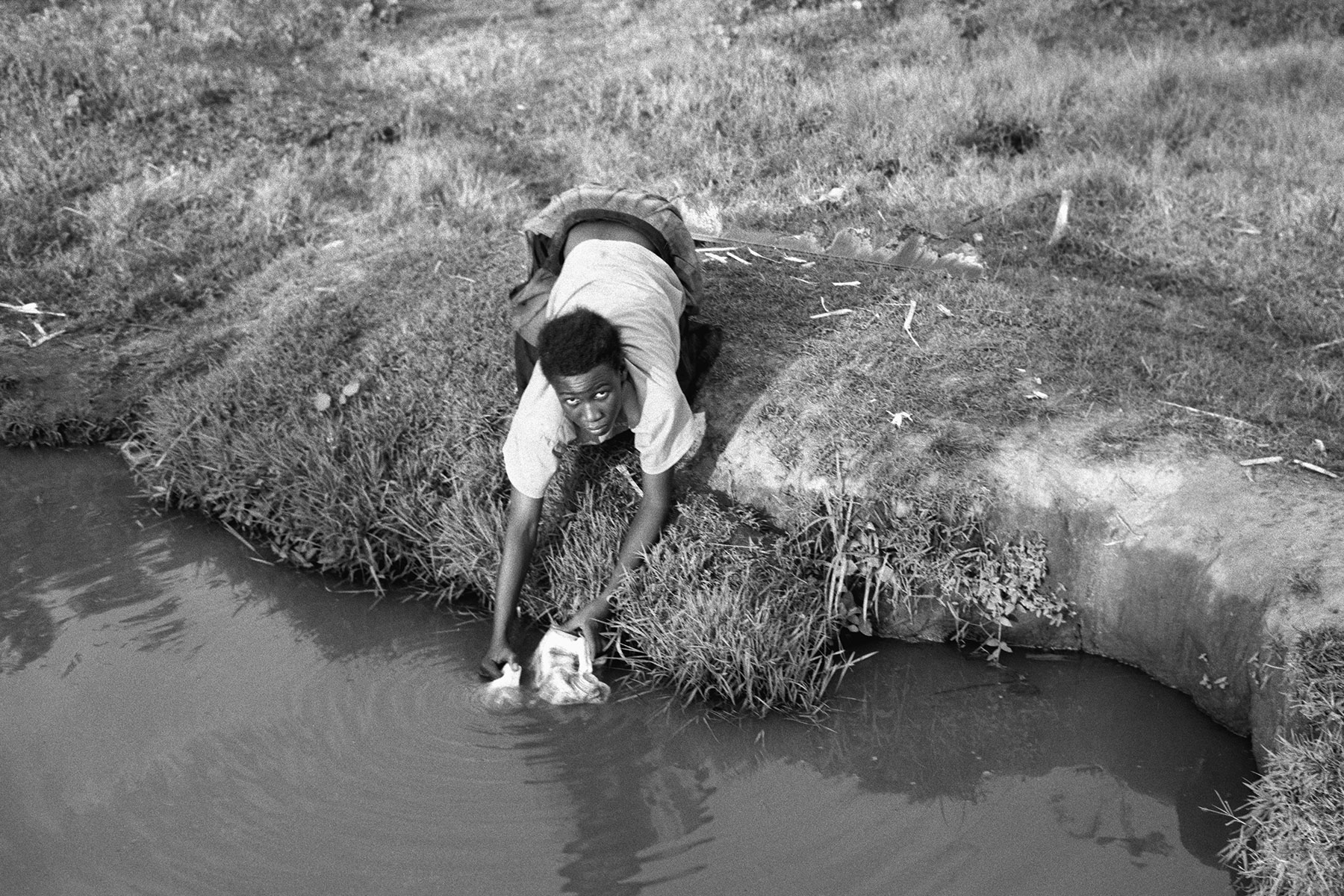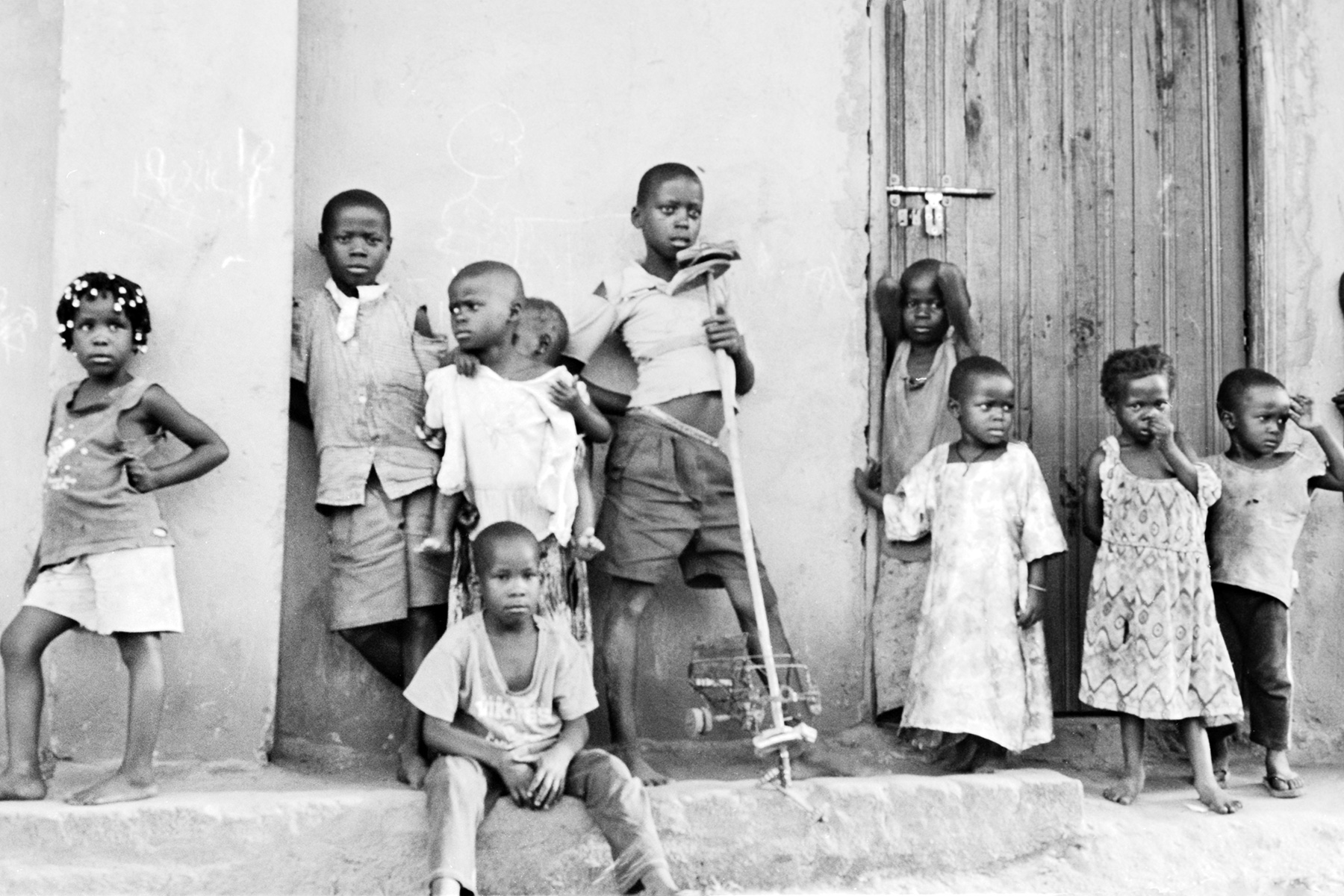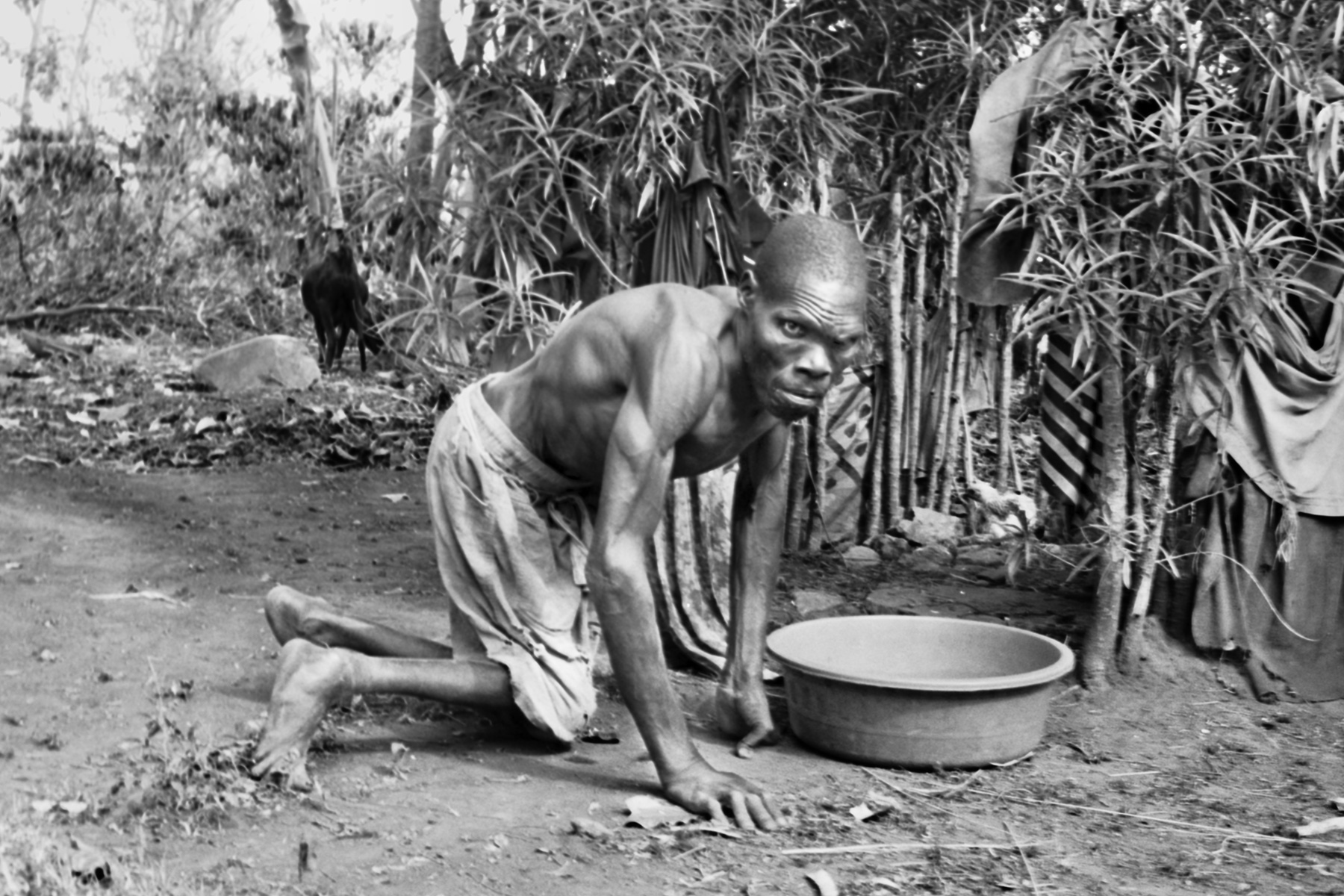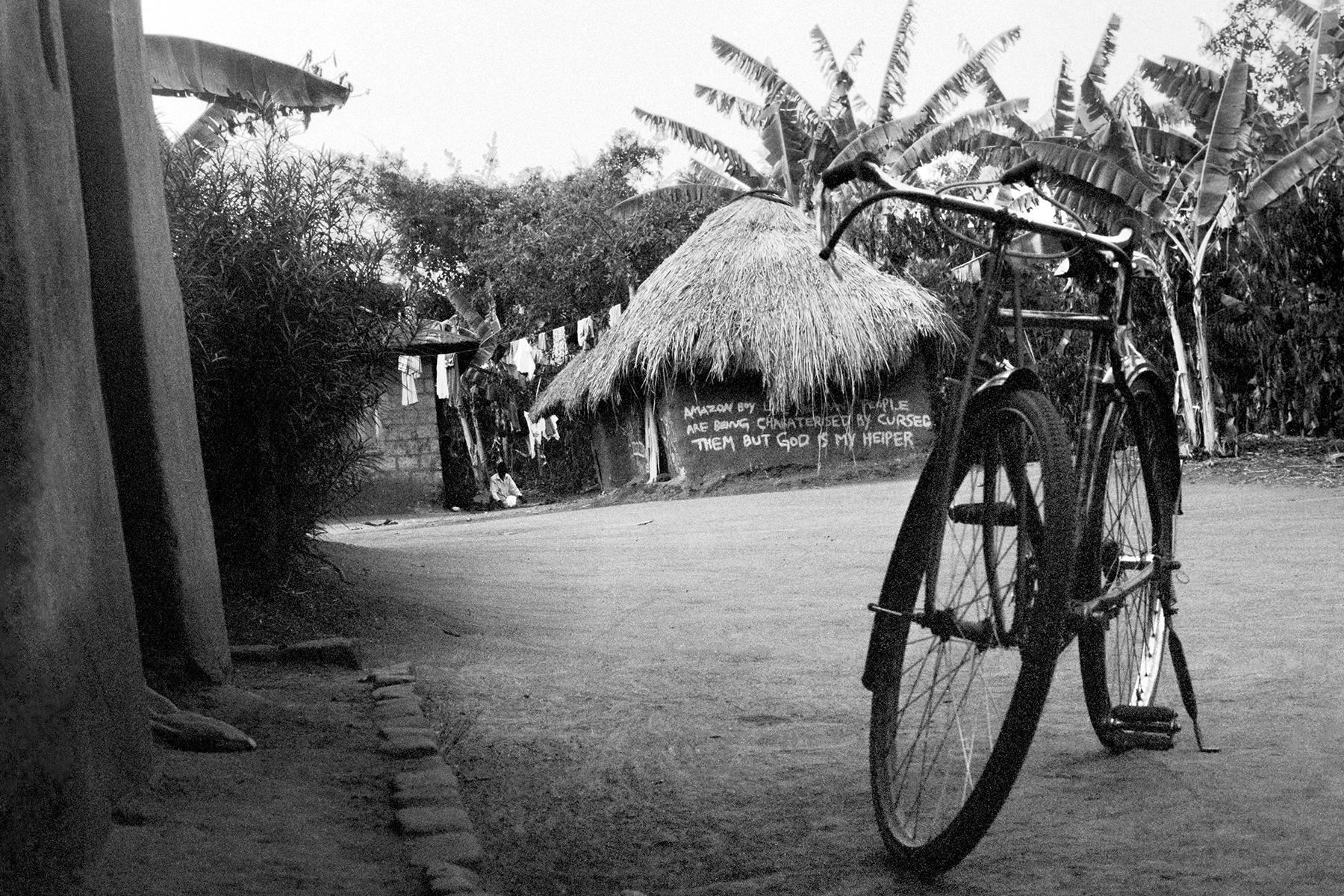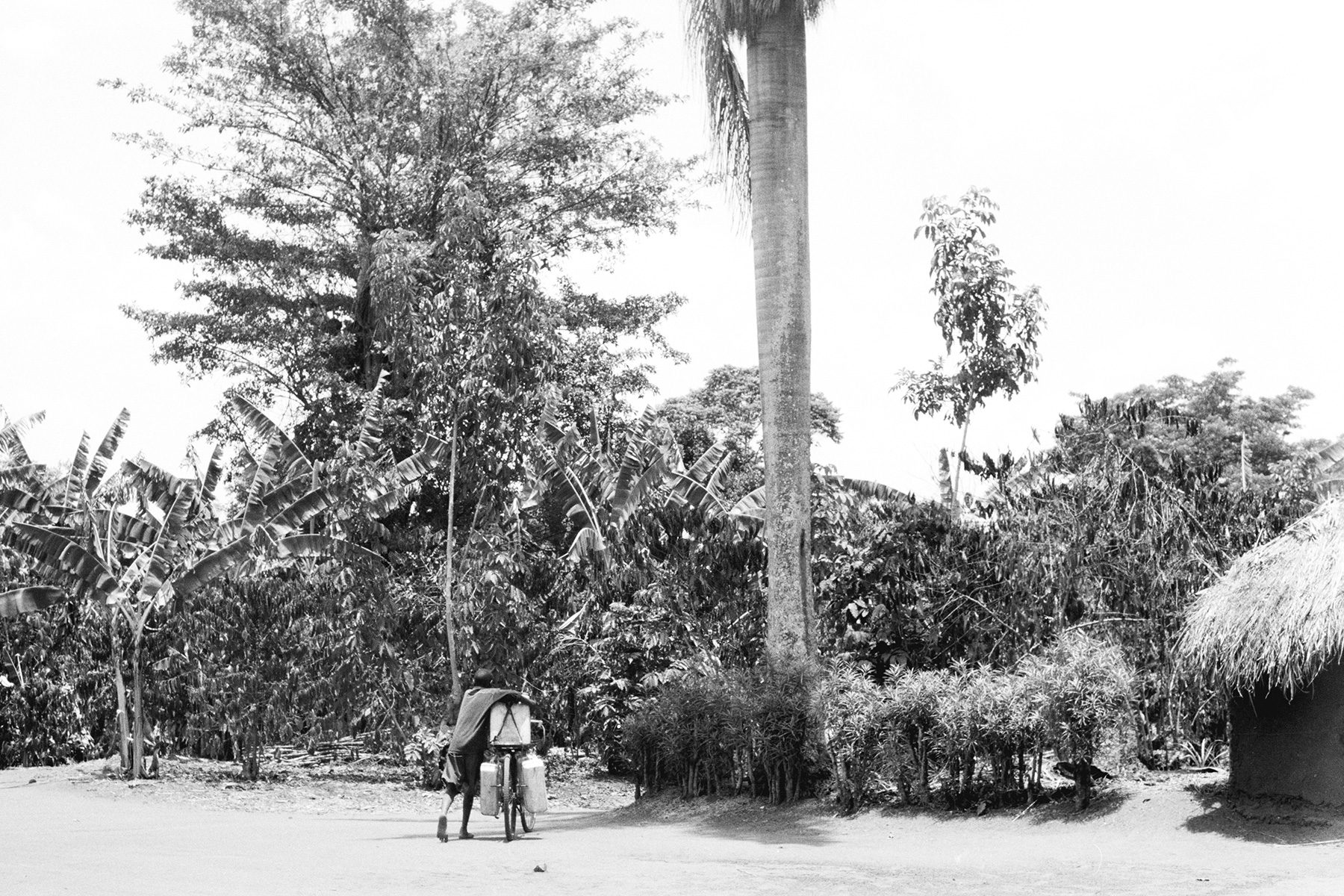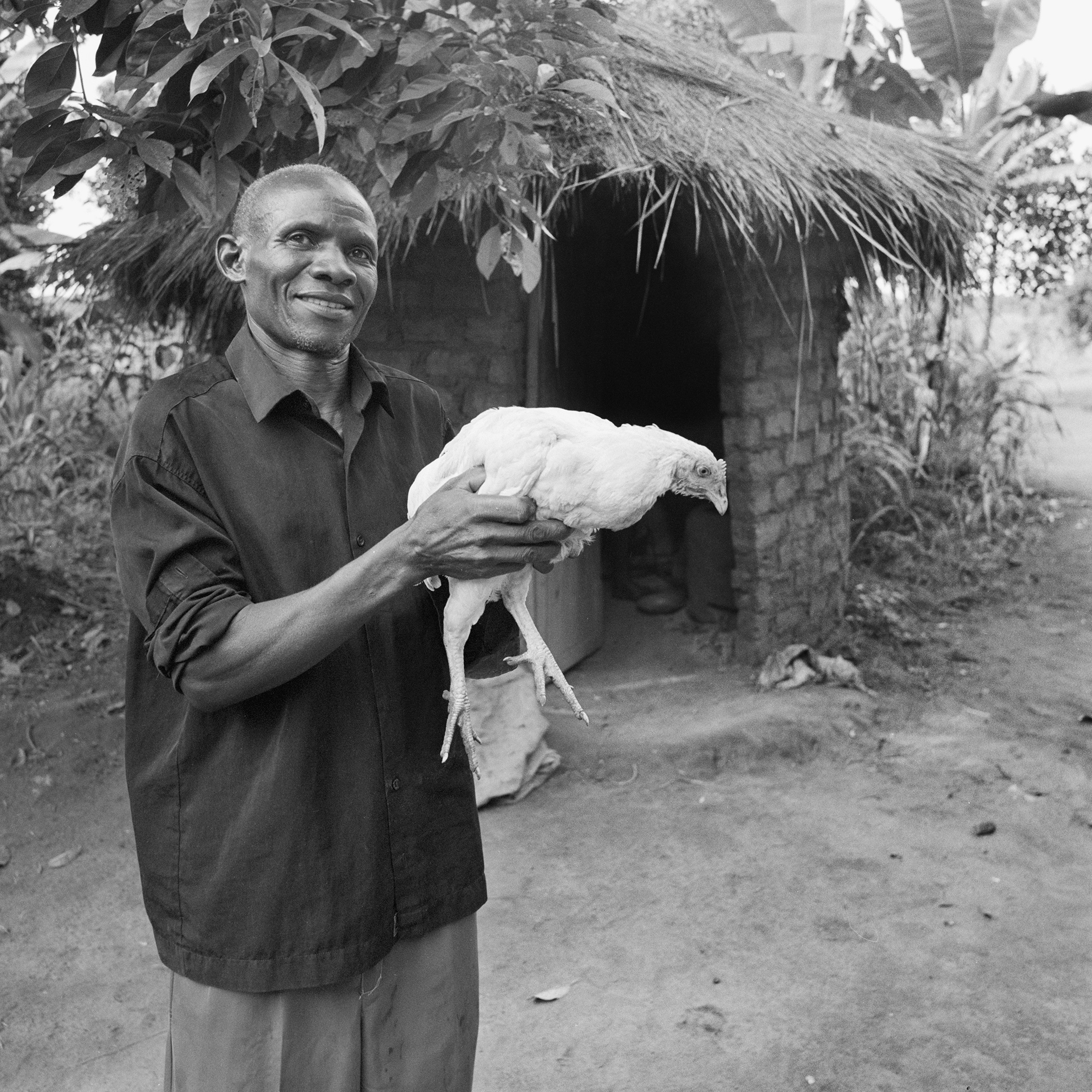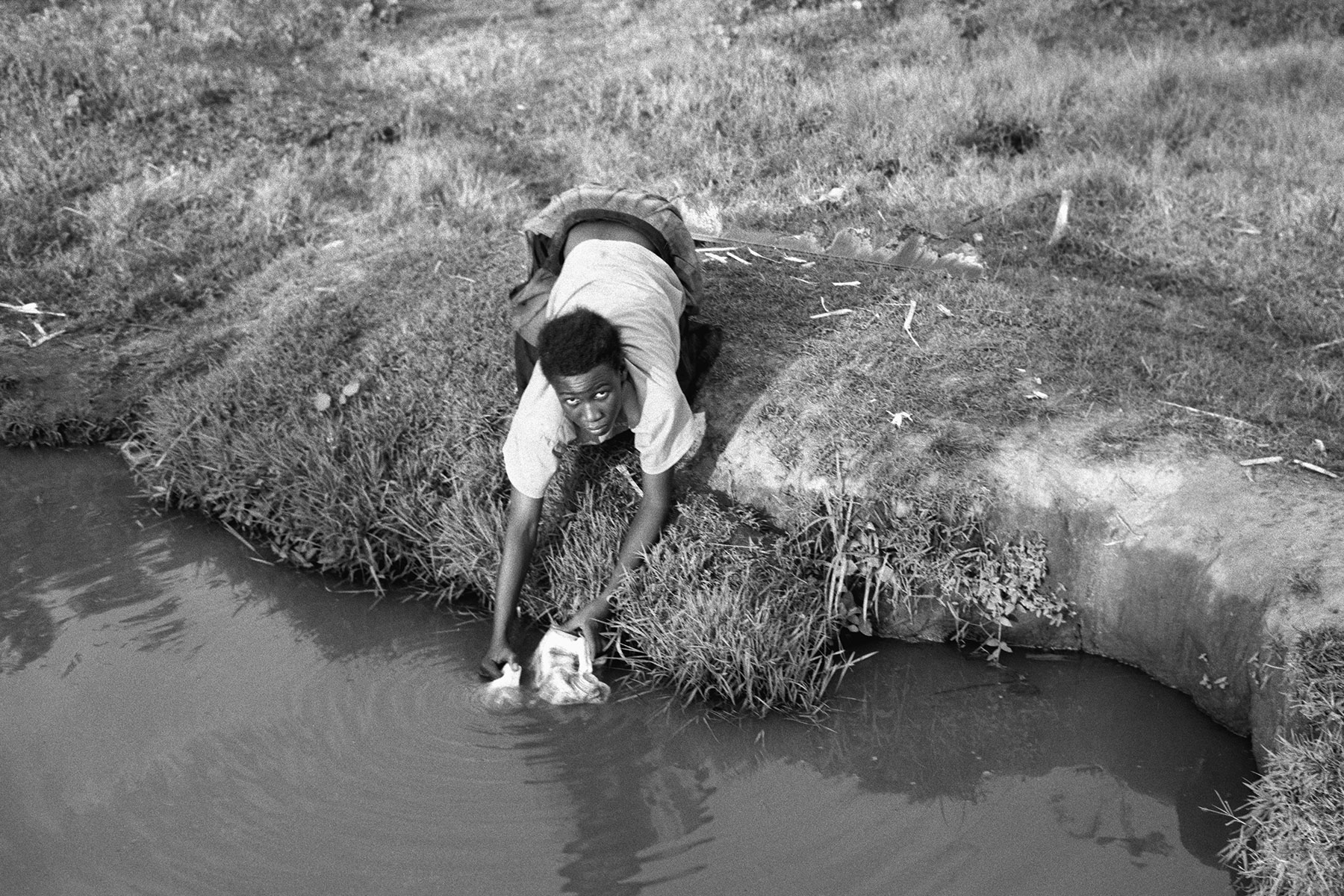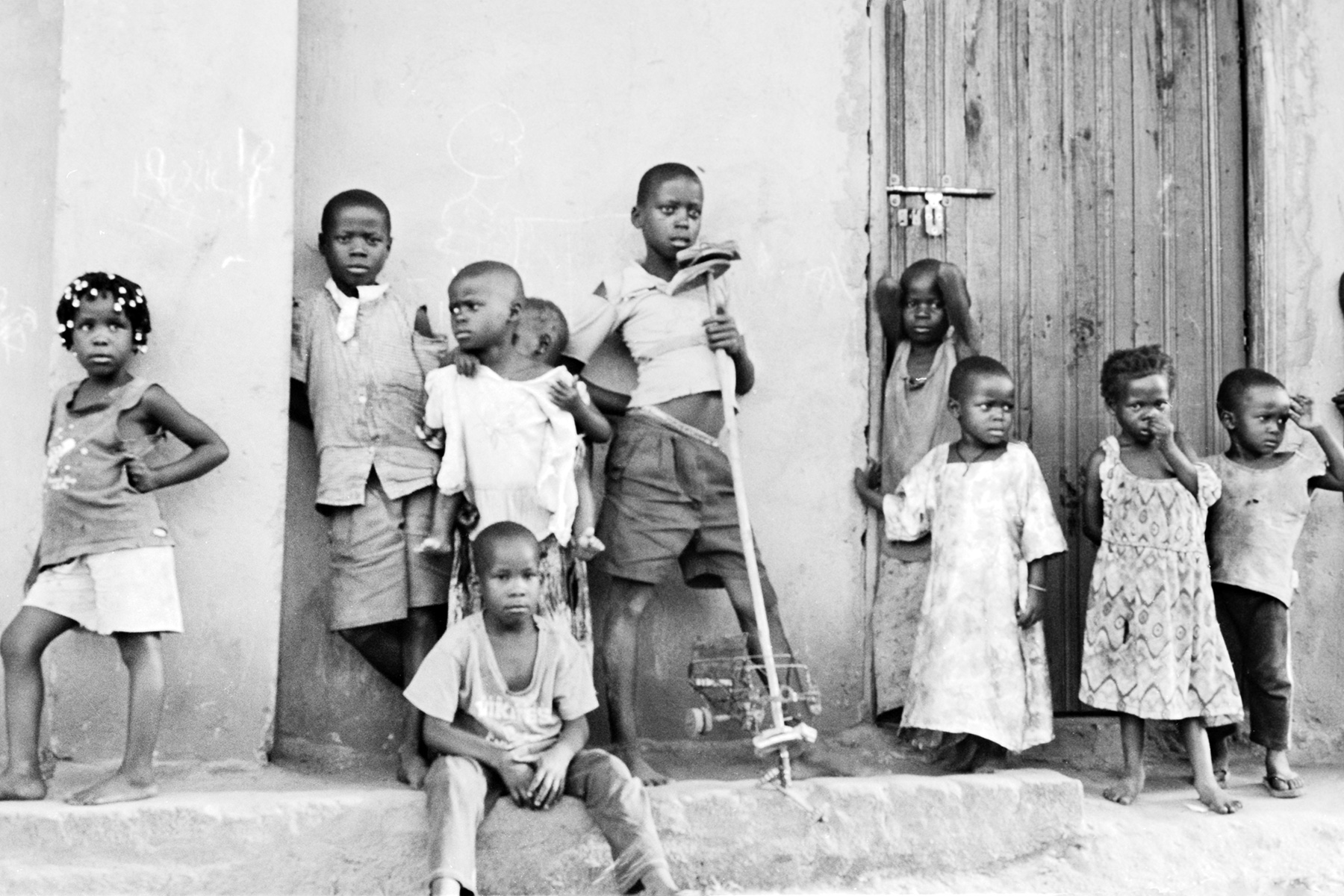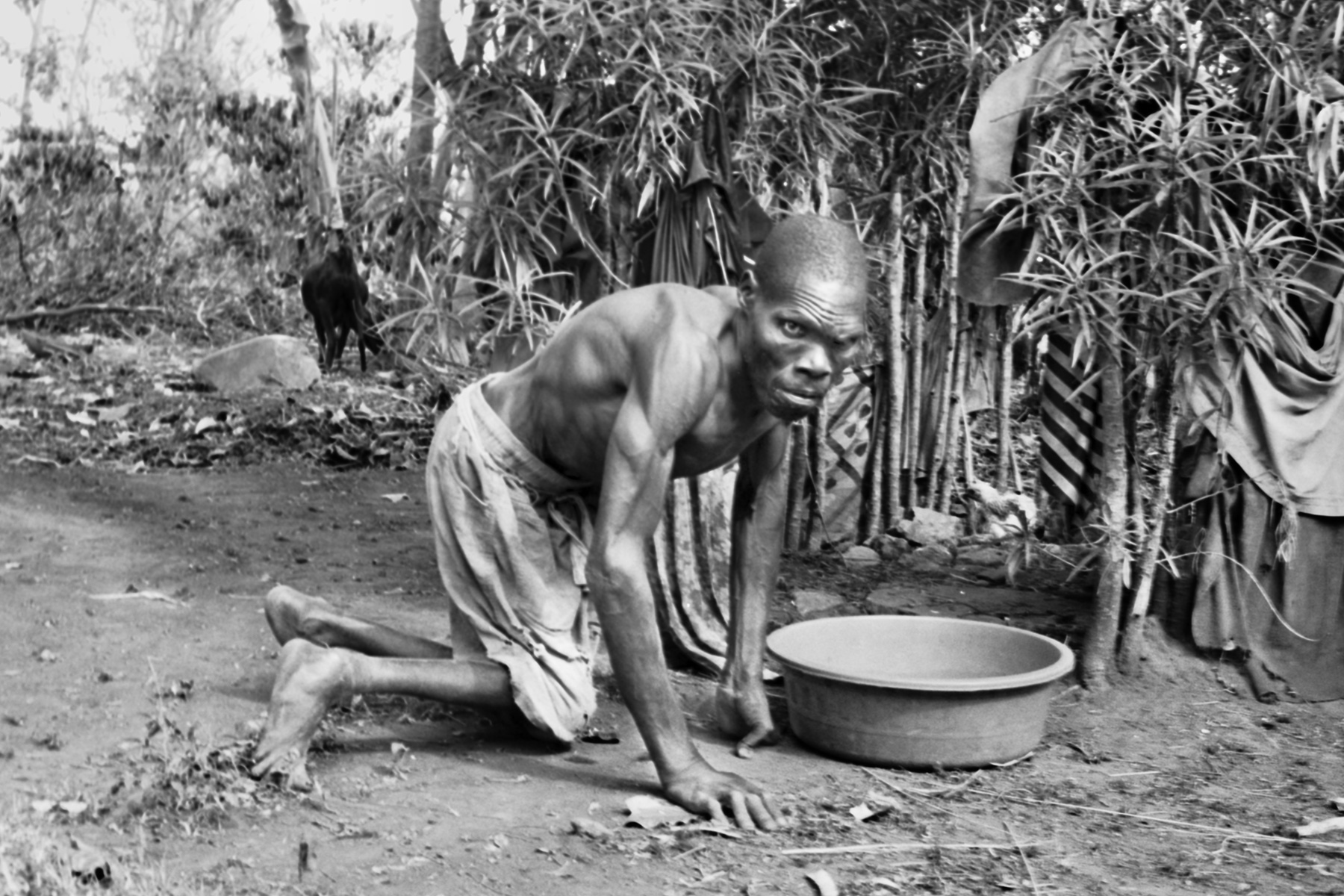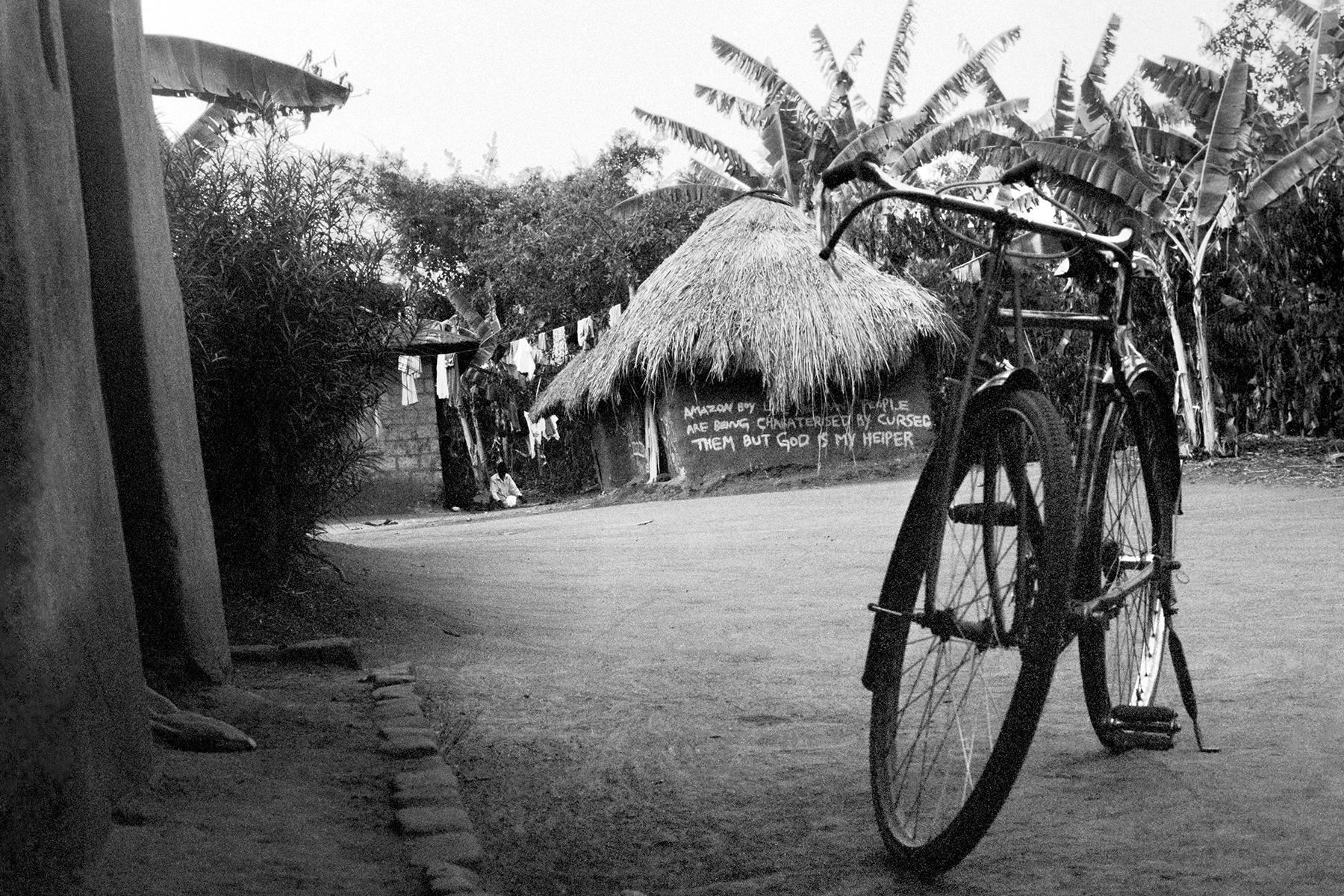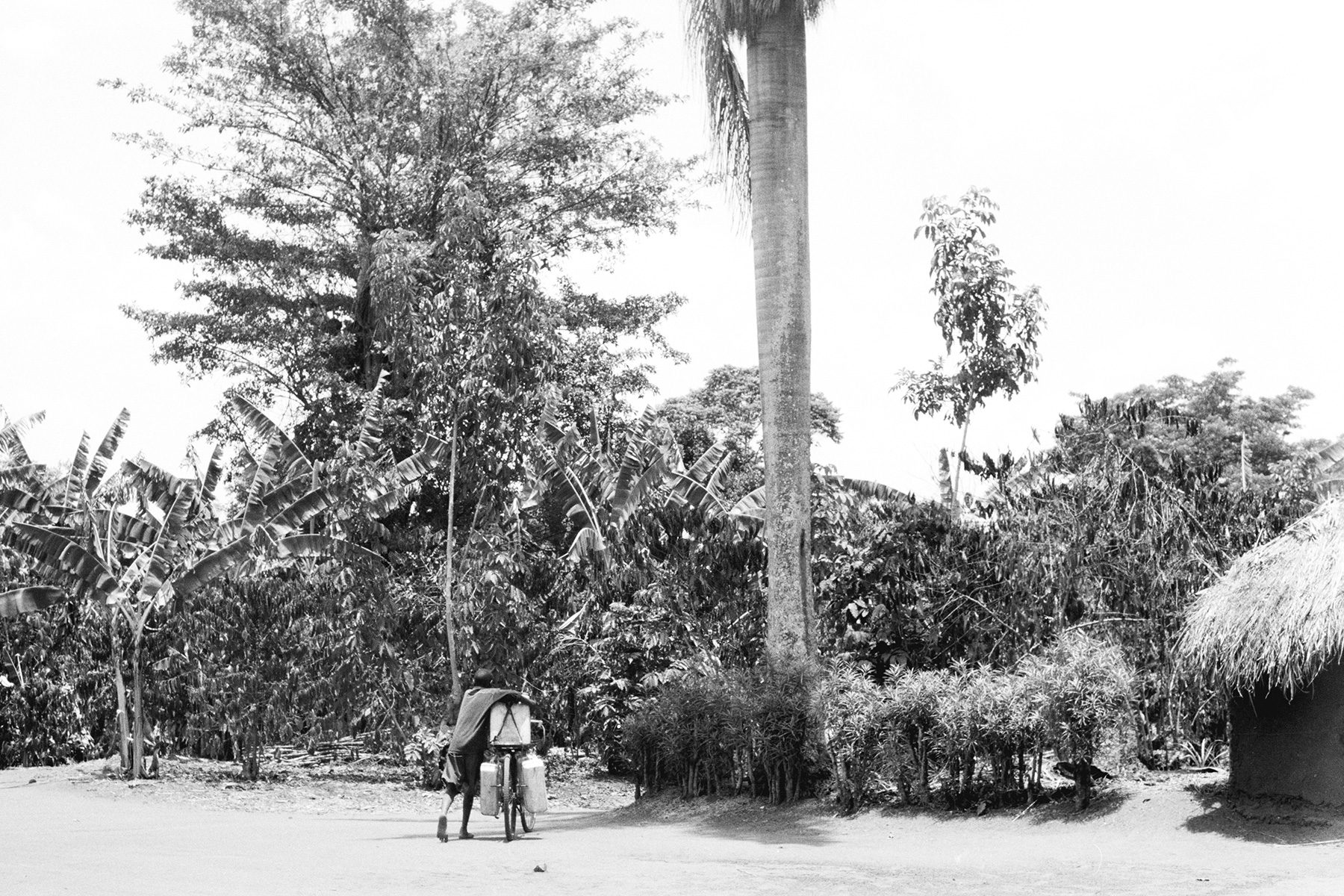 Archival Pigment Prints
Browse images made by the Wanteete Photo Collective (WPC) in The Collection to choose which photo you would like to purchase, or visit A Closer Look and select an intimate environmental portrait of a spotlighted WPC member to purchase, shot on medium format film by the Project Director Louise Contino.
Specify Collection Catalog:
All proceeds from the sale of these fine art prints go directly back to the WPC members and their families. Please consider purchasing a print to support this valuable cause. Your money goes above and beyond your direct impact of sending a financial gift to a family in need. It also sends a critical message to the community that you believe that locals are the experts and that their voice matters most of all.
Please specify which print you would like when prompted to do so after clicking "ADD TO CART". You can easily do this by browsing the galleries and copy & pasting the URL code for the specific image you would like into the form provided.
All prints come with the corresponding caption on art board paper to identify the photographer's name, age and occupation and why they chose to take the photograph.
Framed prints take 6-8 weeks for shipment.
Unframed prints generally ship in 2-4 weeks, and come rolled in cardboard mailing tubes.